Thanks for your interest in the Website Marketing Blueprint for Non-Profits. We hope this will help get you started on increasing the number of your supporters, explode your online presence, and get more donations this year.
We'll be in touch soon with more practical marketing strategies and tips that we've helped other Non-Profits like you marketing online.
You might also be excited about the Google Grant opportunity that we have been having great results with our clients. To learn more sign up for a free 30 minute consultation below.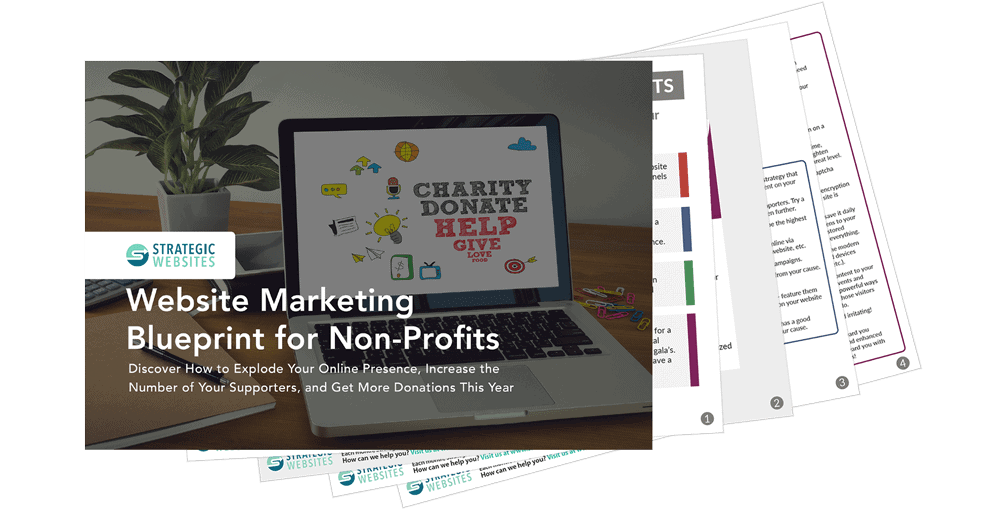 Download PDF
If you'd like to get more direct input from our team about your current website and marketing, you might be interested in our free 30 minute consultation that's tailored for you.
Enter your details below and we'll get back to you soon.
Is Your Non-Profit Website / Web Marketing Off Track
Don't Stay Stuck, Don't Give Up. We Can Help.
Schedule A Free 30 Minute Phone Consultation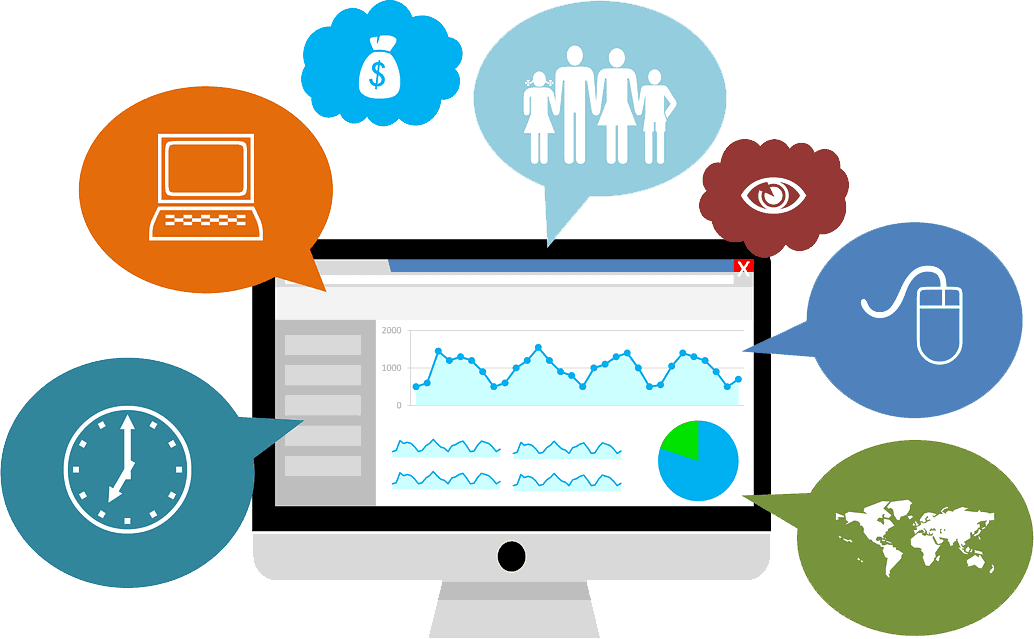 Request A Free 30 Minute Consultation
Enter Your Information below we will schedule a call with you.
©2019 Strategic Websites. All Rights Reserved.