One place for all your website needs.
Your complete WordPress Partner.
Guaranteed.
PARTNER & GROW WITH A PROFESSIONAL WORDPRESS TEAM
Power the future of your website.
Does Your Website Have…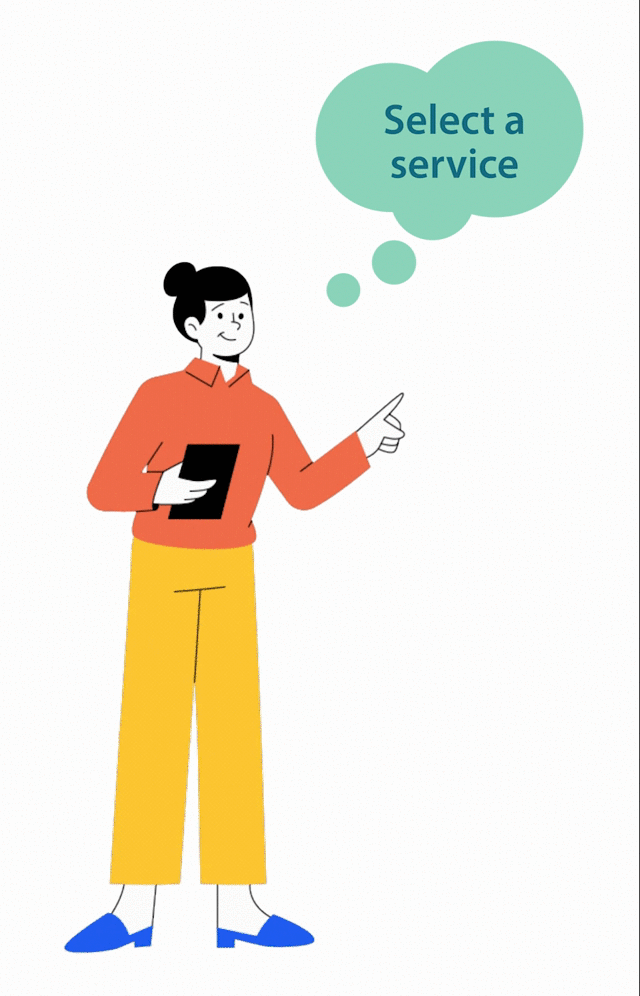 Maintenance

Hosting

Support

Development

SEO
YOUR COMPLETE WEBSITE PARTNER
Why your website is better with us.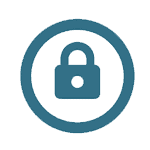 IT'S SECURE
Built on a rock-solid Google Cloud Platform and backed up daily. You have no worries!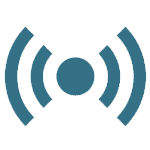 IT'S LIVE
Monitored 24/7 so we tackle the problem the moment it arises.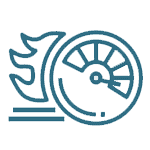 IT'S (SUPER) FAST
Speed is everything these days. Don't chance it! Get millisecond page loading. (just like our website has!)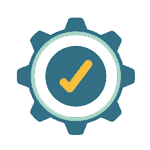 IT'S MANAGED
At the end of the day, you just want to know your website is being handled. This is exactly what you get with us!
WEBSITE AUDIT & ASSESSMENT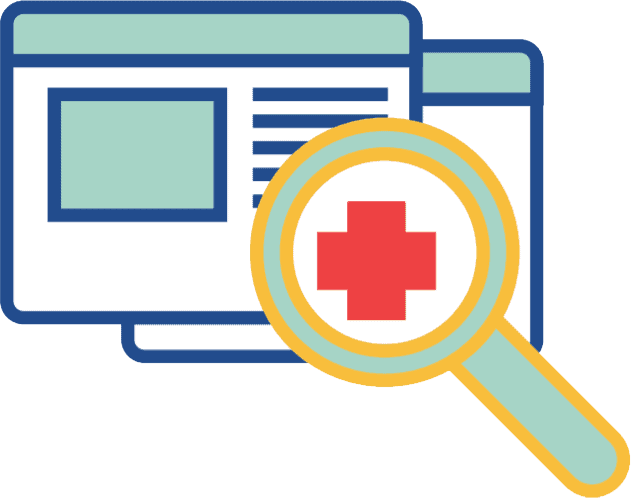 Overall health checkup
for your website.
Deep dive into the backend of your website and
get an overall performance evaluation. Then,
pair it with a complete plan of action.
1,000+ INTEGRATIONS AND PLUGINS
Customization and problems solved.
PLUGINS