If you're looking to keep up with the pesky website details, such as update your website content, replace images, have website errors fixed, or are experiencing access issues, look no further. Get website support services from our experienced and dedicated professional development team.
WHAT CAN WEBSITE SUPPORT DO?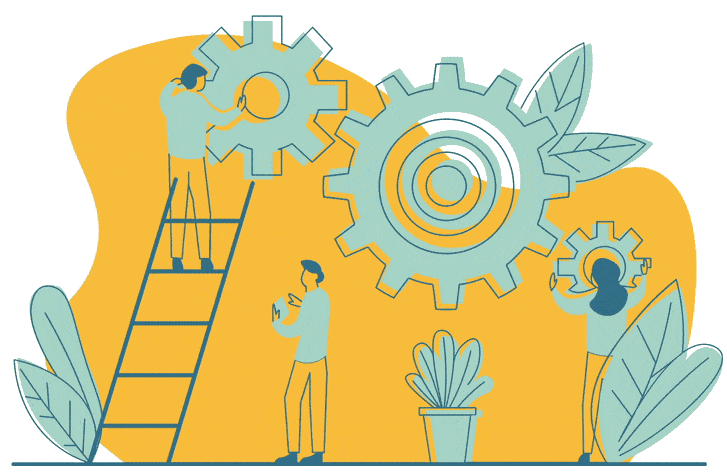 Website support is one of our highest-rated service for our clients.
You have your website developed and it's live and running. Now you're faced with the daunting question of whether or not you should consider purchasing support to help you handle the small stuff – changing content, making updates and improvements, or handling sporadic errors that may come up.
Most website owners simply purchase the website maintenance and website hosting plans; however, based on our client feedback, you also need a solution that allows your website to grow and evolve.
WEBSITE SUPPORT FOR WHEN LIFE GETS BUSY
We all have the greatest of intentions in handling all the aspects that comes along with owning a website, but sometimes life gets busy and little things can fall through the cracks. Rather than sweat the small stuff and keeping that ongoing checklist, let our professional team handle it for you.
WEBSITE SUPPORT FOR CHANGES OVER TIME
As your business expands and evolves, so will your website. It's easy to get stuck in a rut with the same notion that things will continue to work as it always has. With today's ever-evolving technology, change is expected and you will want your website to remain dynamic so it can stay flexible, stay fresh, and stay growing with your business.
WEBSITE SUPPORT FOR ALL YOUR NEEDS
As a business owner, your business website is an important aspect for captivating your audience and providing your offerings according to their preferences. The needs of your business and clients will continually change so a simple website offering a few products may turn into an ecommerce requiring customizations and special features or upgrades. Our website support team can help you with this.
SUBMIT A WEBSITE SUPPORT REQUEST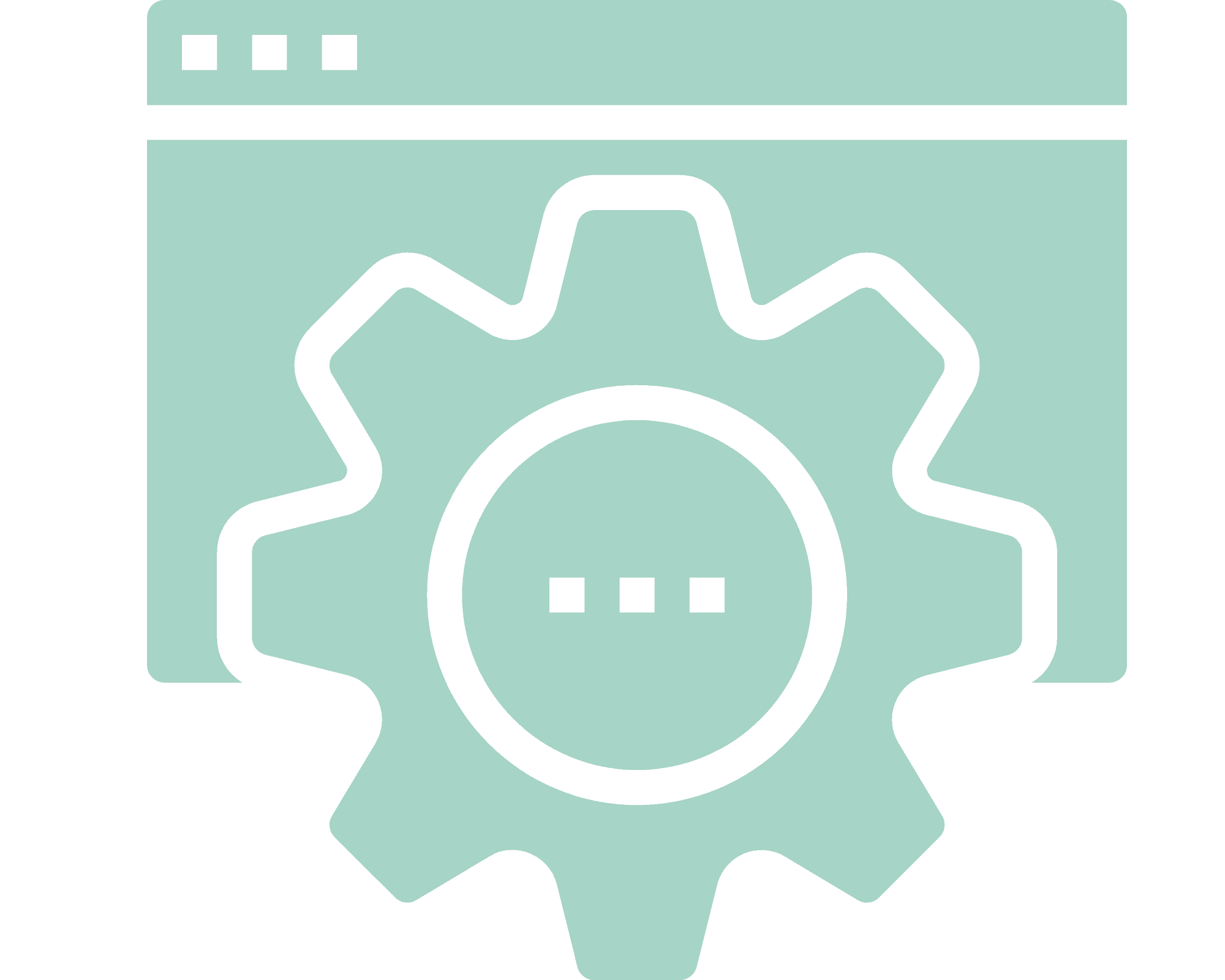 Already Have Support Hours & Need To Submit A Request?
Submit a Support Request Ticket to our Website Support Team if you have already purchased Website Support hours.
Got Questions?
Customer support is our highest priority. We are here to answer all your questions and provide you with the service and care you deserve. Let us know what you need help with